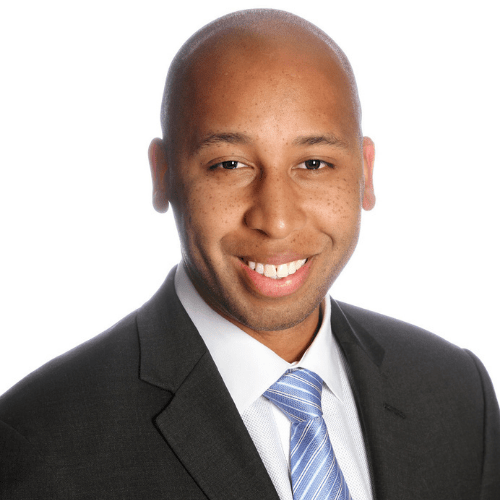 Ben Carson Jr. is Co-Founder and Partner at FVLCRUM, where he is responsible for the overall guidance of the company and the portfolio. Previously, Mr. Carson served as Executive Vice President at The Warner Companies, where he led TWC Capital, a division that advised companies on mergers and acquisitions, capital structuring, capital raises, investments, insurance, and strategic planning.
Ben is actively involved in the community and serves on several boards, including Tufts University (Derby Entrepreneurial Center and the President's Council), YPO (Young President's Organization), the Minority Wealth Commission, Mt. Washington Pediatric Hospital Foundation Board, and Carson Scholars Fund.
Mr. Carson earned a Bachelor of Arts degree in Psychology with a minor in Entrepreneurial Leadership from Tufts University. He is a recipient of Baltimore's 35 Under 35 award, the Envest Foundation's 40 Under 40 award, Washington Life's 40 Under 40, and DCA Live's Rising Stars of GovCon.