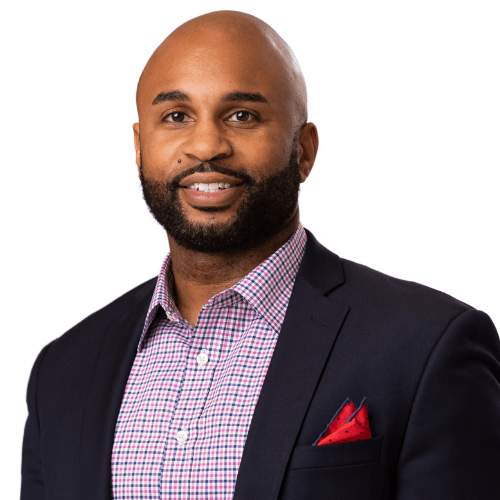 Chijioke Asomugha is Partner at FVLCRUM. Prior to FVLCRUM, Chijioke was Co-Founder and Partner at The Inkwell Group. Previously, he was Executive Vice President and Global Head of Corporate Development for ERICO International, a management owned industrial manufacturer. He helped lead the sale of the Company for $1.8 billion in 2015. Prior to his time at ERICO, Chijioke spent several years in private equity and investment banking, working at Cyprium Investment Partners and Goldman Sachs.
Chijioke is a founding board member of two urban charter schools and was recognized by both Inside Business and Crain's Business as a Forty under 40 awardee. He is a board member of the Asomugha Foundation, which focuses on youth and vocational education in underserved communities in the US and Africa.
Chijioke received his Bachelor of Arts degree with a double major in Economics and Public Policy from Stanford University and his M.B.A. from Columbia Business School, where he was a Robert Toigo Fellow.