Washington D.C. August 02, 2022
FVLCRUM Funds Completes Acquisition of Gulf Coast Crane Services, LLC
Gulf Coast Crane becomes first investment in FVLCRUM's strategy to build the largest U.S.-based minority owned crane rental company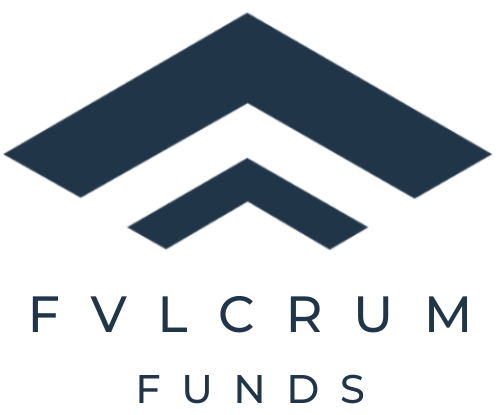 FVLCRUM Funds ("FVLCRUM") has completed the acquisition of Gulf Coast Crane Services, LLC ("Gulf Coast Crane" or the "Company"). Gulf Coast Crane is a crane rental services solutions and equipment company headquartered in Corpus Christi, Texas. Gulf Coast Crane is the first company to be acquired by FVLCRUM's Crane Services platform, Peak Lifting Solutions, LLC ("Peak").
Gulf Coast Crane specializes in providing crane services for commercial construction & installation, plants/processing, turnaround projects, roads & bridges, facilities maintenance, rig moves, and other industrial markets. "I have greatly admired Gulf Coast Crane's track record and look forward to partnering with the team to evolve the Company," says Al Bove, Operating Partner of FVLCRUM and former CEO of Maxim Crane. Industry veterans and experts, Al Bove and Rich Rossi are joining Peak's board and will partner with a minority led executive team that will work to expand Peak's footprint as it transitions to a significant regional player in the crane rental industry.
Gulf Coast Crane is the first investment in a larger strategy to build the largest U.S.-based minority owned crane rental company. "With this step, we added another attractive platform to FVLCRUM's infrastructure services portfolio," explains Marques Martin, Partner of FVLCRUM. "We not only view Peak as an exciting investment profile based on strong macro tailwinds, but also an opportunity to drive quality job creation to further FVLCRUM's broader mission to help close the racial wealth gap in our country."
Yves M. Mombeleur, Managing Director of Impact at FVLCRUM, follows up by citing the ways in which the Company will create positive change. "As a part of FVLCRUM's investment, Gulf Coast Crane has signed a Community Benefits Agreement (CBA) and will provide annual reporting to evidence its goals of material job creation in LMI communities and wage parity for its jobs. All in all, the FVLCRUM team is thrilled to welcome Gulf Coast Crane into its growing ecosystem of positive impact."
Working with Martin on the transaction was Rebecca Bendetson, Associate. Jones Day served as legal counsel and Ernst & Young acted as the financial advisor to FVLCRUM in the transaction.