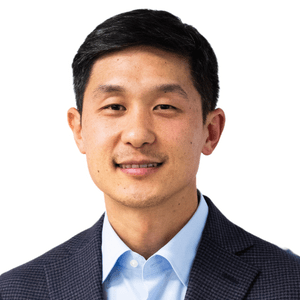 Jason Lee joined FVLCRUM in 2022 and serves as Vice President where he supports transaction and portfolio management activities. He also oversees the legacy investments of the firm.
Mr. Lee most recently served as Managing Partner of First Alta Management making principal investments in healthcare companies. He held active roles as interim CFO and board member at Spineloop, a medical device company, and as Strategic Adviser of Pure Vita, a tech-enabled medical supply company. He also served as Managing Director of Muirfield Management Group, a Los Angeles based family office, and was responsible for joint venture partnerships investments and growth strategies across a broad spectrum of industries and verticals. Prior to Muirfield, He held roles at 29th Street Capital, 3Point Asset Management (PIMCO Bravo Funds' asset manager), Arch Bay Capital (a York Capital portfolio company), and Western Asset Management.
Jason earned a B.S. in Business Administration from University of California at Riverside.